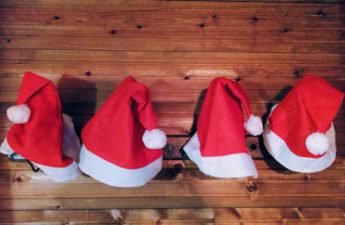 Part Two of La Wander's examination of the joys of being alone during the holidays.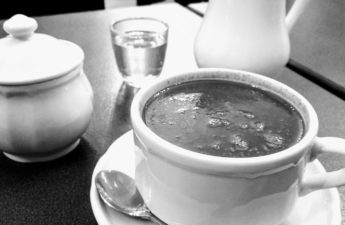 Get to know the cafés of Paris and the people who inhabit them through a story about one of the locals.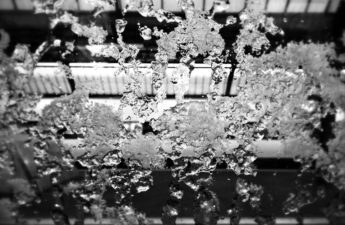 Explore the challenges of being alone in a foreign country, though not necessarily lonely, over the holidays.