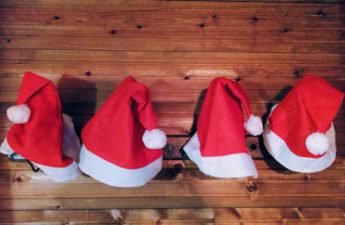 Part Two of La Wander's examination of the joys of being alone during the holidays.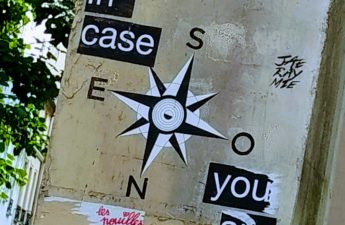 What happens when a hyper-verbal woman lives in a country where she no longer has a voice?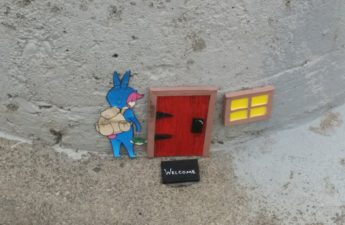 Is it possible to be too isolated? How to learn to let others in after a lifetime of solitude.